Top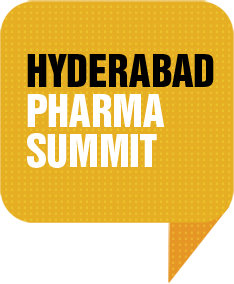 Hyderabad

PHARMA SUMMIT 2019

A Pharma Intelligence report reveals that the global R&D pipeline in 2019 will have more than 16,000 drugs, with a majority in anticancer, neurological or biotech areas.

In a bid to remain competitive and sustain its success, India Pharma Inc is also looking at capitalising these opportunities by making a transition from a mere generics manufacturer to a developer and supplier of innovative medicines. It is focusing on pioneering R&D and developing speciality/targeted therapies to ensure its continued progress. And, as a major life sciences hub, Hyderabad is well poised to lead India's growth story in the pharma sector.

Therefore, Express Pharma, a leading industry publication from The Indian Express Group, is organising the first edition of Hyderabad Pharma Summit on October 18, 2019 at Mansarovar the Fern, Hyderabad Hyderabad.
Speakers
Mr Sasikant Hotta
Unit Head-VP Technical and operation, Micro Labs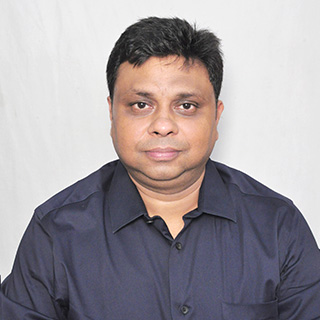 Mr Sachin Sangal
Founder & CMD, Xcentric Learning Edge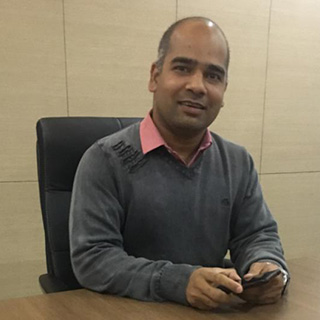 Mr Amit Sharma
Head-Quality Assurance, Alembic Pharmaceutical
Co-creating a smart ecosystem for pharma
The current scenario calls for the creation of a more efficient and innovation-centric ecosystem which would be aligned with global trends and requirements. This transformation is also pivotal to deal with the myriad challenges faced by the industry such as evolving regulations, pricing pressures, and competitive business environments, etc.
Hence, under the theme, 'Co-creating a smart ecosystem for pharma', the inaugural edition of Hyderabad Pharma Summit will witness stakeholders in the pharma industry brainstorm on strategies to implement smart approaches in pharma with the help of technology and meet evolving business needs. The summit will also outline the policies required from the Telangana state government to attract and nurture the pharma industry in the state.
It will also address several other crucial topics such as:
Building sustainable business environments
Scaling-up R&D capabilities
Addressing pricing pressures
Ensuring brand protection
Reducing dependency on API imports
Securing the supply chain
Capitalising on Genome Valley 2.0
Tapping untapped markets (for eg; China and Bangladesh)
Building a world-class regulatory system
Nurturing leadership strategies
Accelerating employment opportunities
Telangana government's road map for pharma: wish list from industry
THE AUDIENCE
YOU SEEK

DCG( I ), StateDrug Controller and government officials,

MDs, CEOs and key decision makers from pharma companies

Technical, Production, Plant/Factory/Unit

QA & QC, R&D, Packaging

Purchase & Procurement

Logistics & supply chain and key influencers from pharma companies
Manasarovar The Fern, Hyderabad
Chiraan Fort Club, U.S. Consulate, Lane, Begumpet, Secunderabad,
Telangana 500003
18 October 2019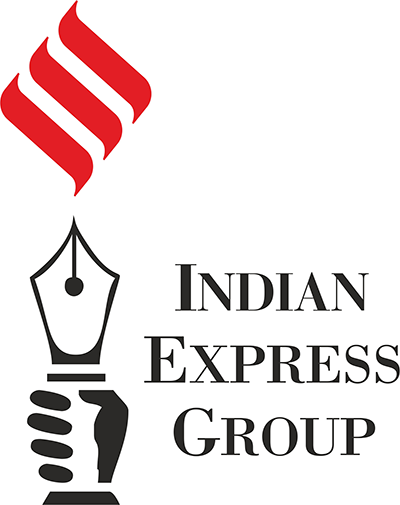 The Indian Express (P) Limited is one of India's largest media conglomerates with a wide selection of publications and a network of offices. Today, with 32 national editions, 13 publication centers and 4 language dailies we reach over 19 million people daily.
The Indian Express (P) Limited publications have stood for excellence in journalism for over 80 years. Our publications include The Indian Express, The Financial Express, Loksatta, Lokprabha and Jansatta.
Established in 1990, the Business Publications Division (BPD) manages B2B publications like Express Computer, Express Pharma, Express Healthcare, Express TravelWorld, as well as organises marquee events like Technology Senate, Technology Sabha, Healthcare Senate, Healthcare Sabha, FDD Conclave, BFSI Technology Conclave & Explore Bharat series.